3rd edition will be held 6-8 OCT 2023.
We have just sent the result to your e-mail address.This entry procedure ends on June 10, so if you have not received it, please contact us as soon as possible.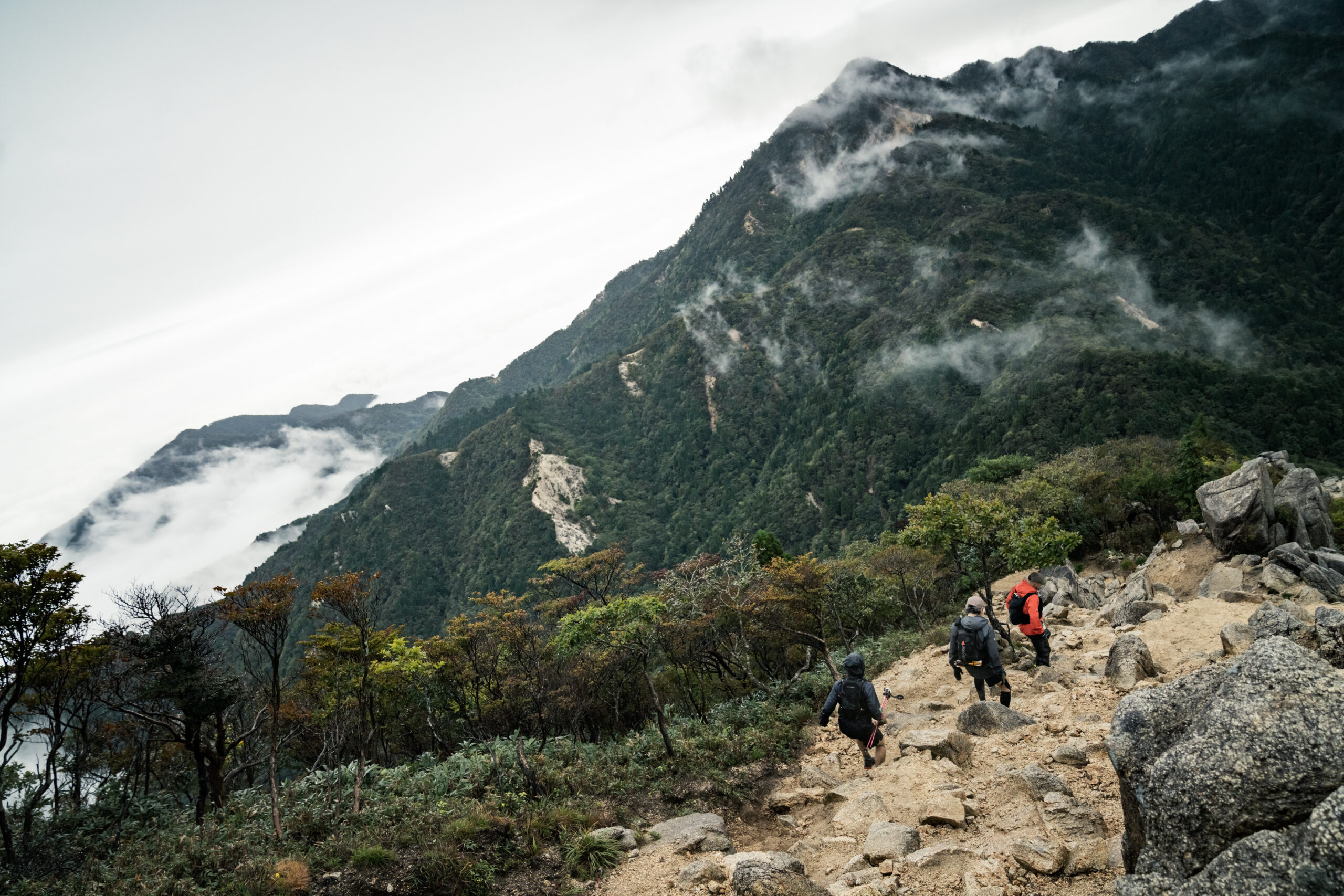 LAKE BIWA 100 is an authentic 100-mile race comparable to overseas 100 mile race in full-fledged mountains. The course runs through a technical and beautiful ridgeline of the 1,200m class mountains (e.g. Suzuka Mountains, Hira Mountains) in renowned mountainous areas in Kansai, which requires runners, not only running ability, but comprehensive ability to run through the mountains and risk management skills.
Runners can enjoy the mountains surrounding Lake Biwa, which offers various and exciting challenges, and beautiful scenery along the course. After going through rough mountainous area in Suzuka Mountains, runners enters Shiga Prefecture on the Tokai Nature Trail where runners can enjoy running in a relatively flat section, and proceeds to the mountainous area again. From the trail overlooking Lake Biwa, the runners proceed to famous Mt. Hiei Enryakuji Temple in Kyoto, head north while enjoying traditional buildings of Japan, and enter the rugged mountain range. After conquering this mountain area, the runner reaches the last aid station set at a shrine called Modoroki Shrine, where people pray for their safely return. The runners pray for finishing the race safely, and then faces the last challenge, climbing the long steep climb of the Hira mountain range to the ridgeline. From there, Lake Biwa, the largest lake in Japan, and the Suzuka Mountains located across the lake can be seen. Then, the runner go down a steep descent of 1000 meters to Lake Biwa, at once, runs along the lake shore, and finishes at a beach of Lake Biwa. Many runners enjoy Goal & Dive, where the runner dive into the lake celebrating their achievement. The Cut-off time is set for a relatively long time, but the course is challenging. Also, the route is marked but not that many (some sections have only few markers), so you need to be able to self navigate with your GPS watch and the offline map on your mobile phone every now and then.
Each aid stations have plenty of drinks and nice Japanese food and snacks. Aid station staffs are very friendly and provide great hospitality.
For runners from overseas, this is a unique opportunity where you can experience the beautiful nature of Japan, steep and challenging mountains, and Japanese cultures.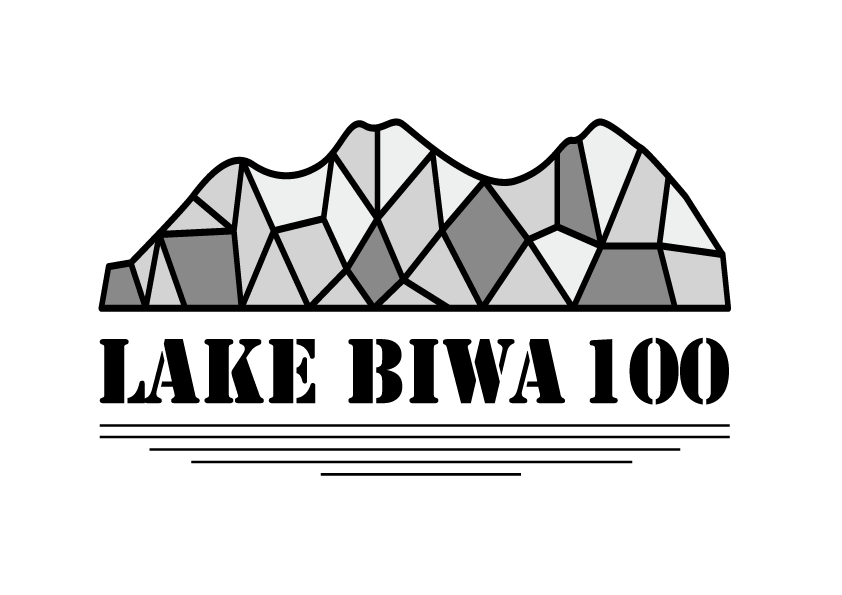 24 May. 2023
Thank you very much for your application for pre-registration.
We have just sent the result to your e-mail address.
This entry procedure ends on June 10, so if you have not received it, please contact us as soon as possible.Please check your spam folder as well.
We look forward to welcoming you at the race!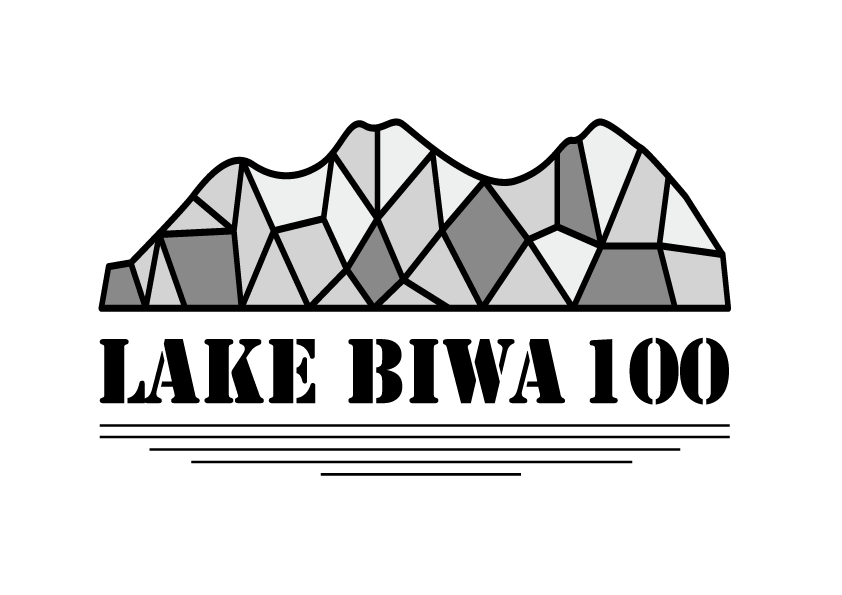 29 Apr. 2023
2023/5/1 (Mon) – 5/21 (Sun)
Pre-Registration will begin soon! Please check the 2023 LAKE BIWA 100 Overview page.
Selection results will be sent by e-mail by Wednesday, May 24. Please complete the main entry (including payment) by June 10 (Sat.).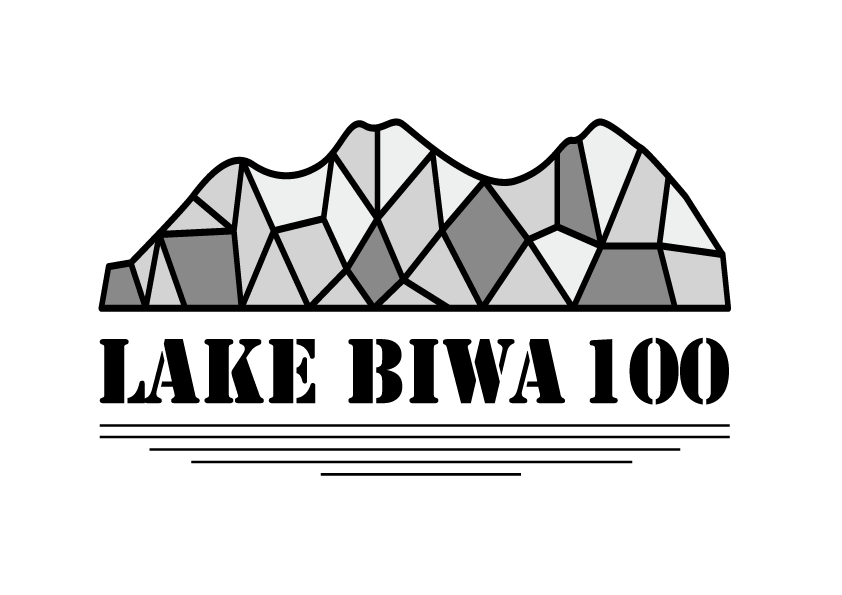 25 Feb. 2023
The whole web page has been renewed for 2023 edition.
The detail of entry is in the LAKE BIWA 100 overview page.
This is very tough race, so please read all the information carefully before you enter.
Due to the logging work, we are told not to enter the trail between 2km after A7 and Mt. Ryozen (the first peak after A7) after May 2023, so please do not try to run this section before the race. We only have permission to go through on the race day.